1 tag
"KEEP CALM & CARRY ON"
– :-)
"World better be prepare, when i am a Billionaire."
– viks;)
"If an undergraduate is wearing a tie and jacket on Thursday afternoon at three..."
"i wish you were here to vomit in your hands … n m a gd guy . k .."
"You make your own luck. Every single minute of every day."
– shah
2 tags
1 tag
"the greatest weakness of most of the humans is their hesitancy to tell others..."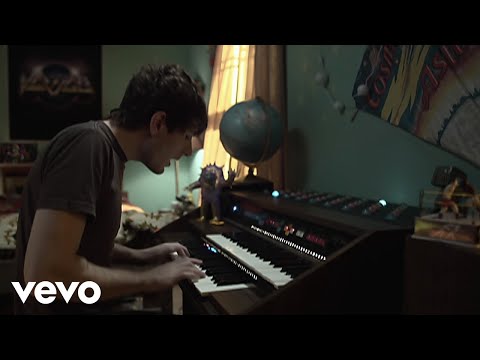 "'with great power, comes great responsibility, its my gift …...."
– spiderman
"Bad luck Winklevoss twins, "if you guys were the inventors Facebook you..."
– the social network
"I can not CODE, but i can SELL what has been CODED"
Watch
"FOR EVERY TEN MEN BORN ON THIS EARTH, NINE OF THEM WORK FOR FOR THE TENTH..."
– JAVED JI TATA
daily dose of this will make you Internet Gyaani ! →
Finally m up !
searching , installing and after struggling through many blog sites , m finally up to risein.tumblr.com ! hope to see interesting ideas ahead.